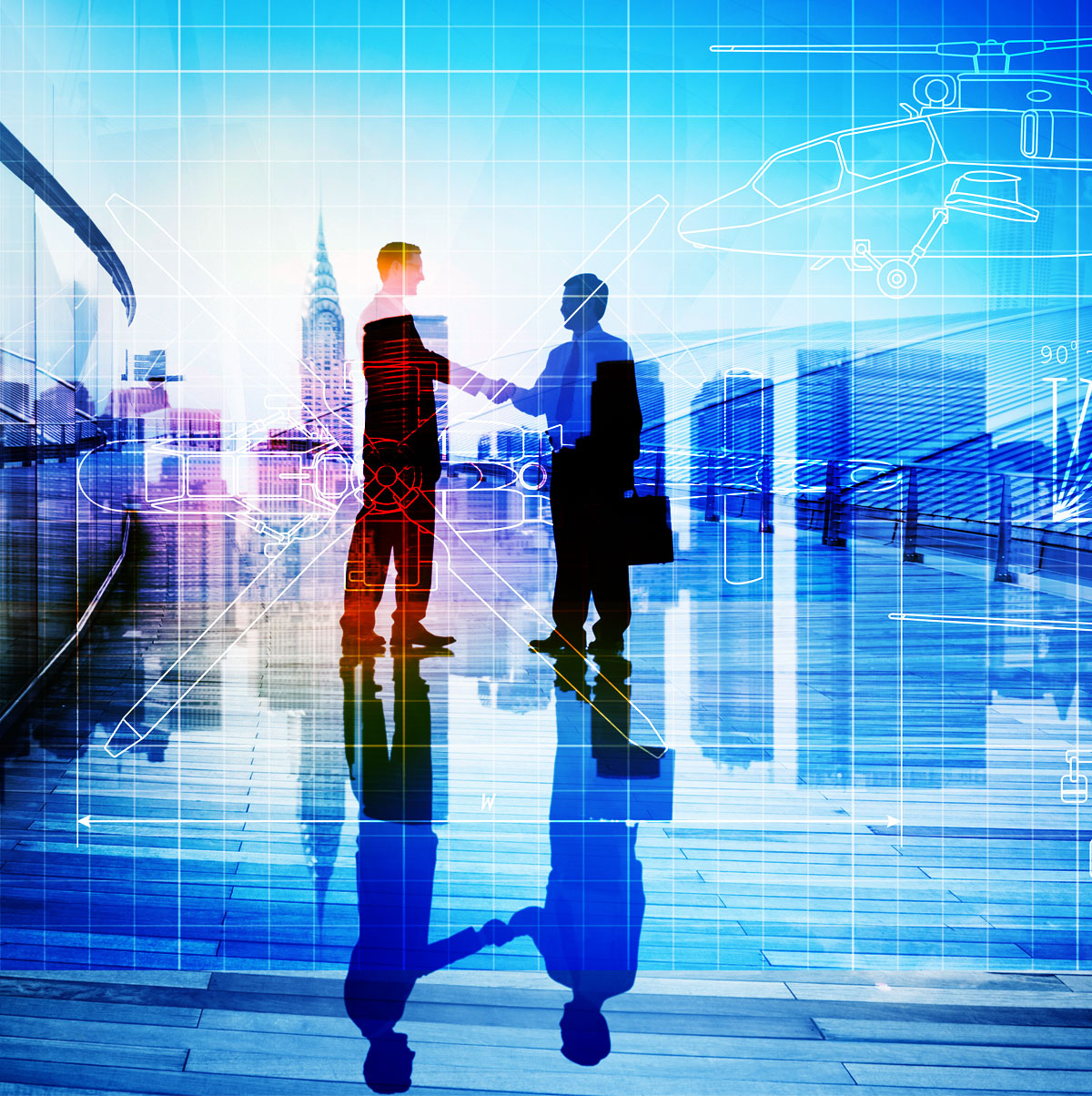 Valdel Advanced Technologies is a company engaged in end to end design & manufacturing of composite products catering to the Aerospace, Defense and Transportation sectors.
Valdel AT is a part of the Valdel group, a Bengaluru based business group with interests in multiple industry areas such as Oil & Gas, Real Estate & Advanced Technologies. Valdel Engineers & Constructors (VEC), the flagship of the group is a 25-year-old venture started in 1991. VEC works closely with companies from the Oil & Gas, Petrochemical, Infrastructure & Heavy Engineering sectors. VEC has more than 800 employees and has executed over 200 projects globally spanning over 5 million man hours of work.
The Valdel group, through its arm Valdel Advanced Technologies has forayed into the high-technology area of manufacturing components and parts made from Composites and other high-performance materials. Valdel AT, has a strategic vision of bringing cutting-edge technologies through collaborations with select partners and by encouraging research and development activity within India to contribute under the Government's 'Make in India' programme. The company visualizes the integration of Academia, Industry and R&D to develop competencies in high technologies within India to be able to cater to the requirements of its customers.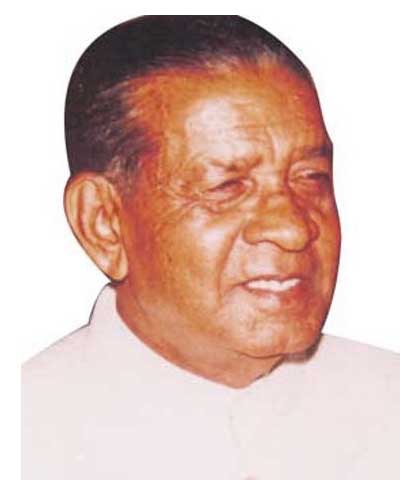 Shri M S Ramaiah
founder, MS Ramaiah Group of Educational Institutions
The inspiration behind the Valdel Group is Shri M S Ramaiah, a noted educationist, entrepreneur and philosopher. He had the foresight to envision a huge leap in demand for qualified professionals in various disciplines. The Gokula Education Foundation (GEF) was founded in 1962 as a conducive platform for brilliant, motivated and committed students to pursue higher education, realize their dreams and equip themselves with competitive skill sets.
The GEF, which continues on its mission to offer globally recognized quality education, has today under its umbrella 17 institutions, which cater to various streams including Engineering, Medical and General Sciences.
Today even as we keenly feel the absence of our Founder, we continue to be driven by his mantra – the determination to excel under all odds and circumstances.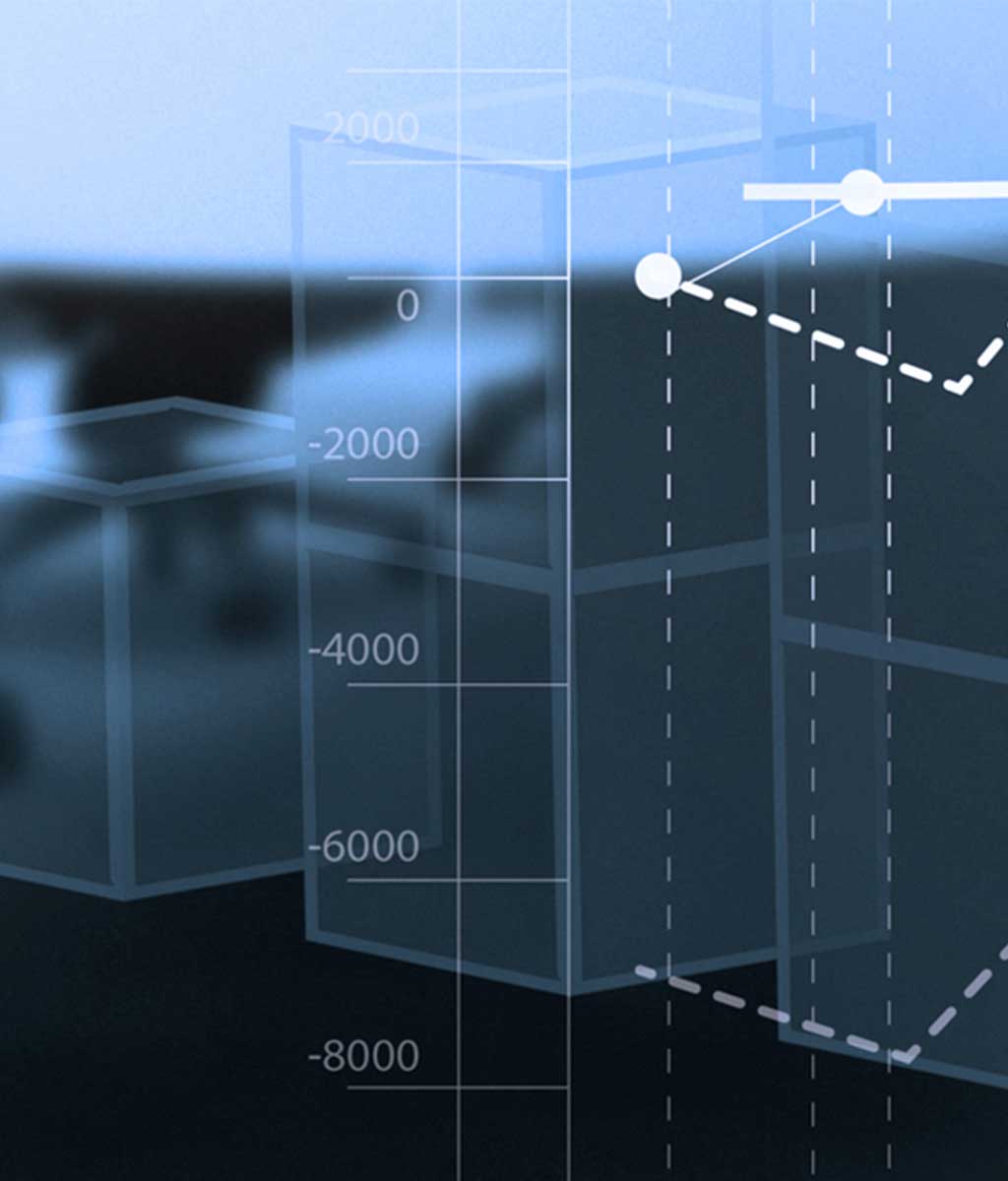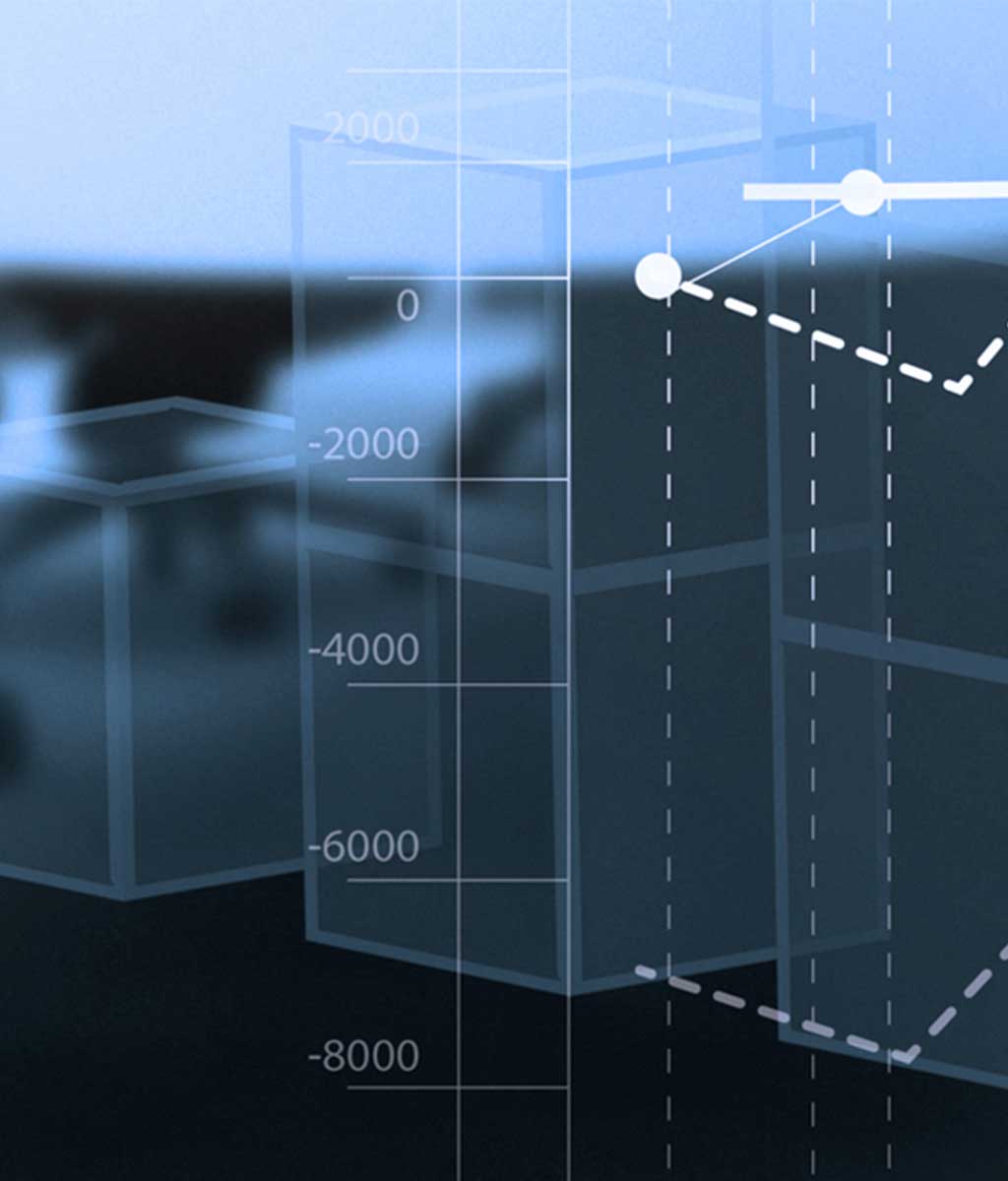 "To be a professionally managed global corporation which is a market leader in its line of business, delivering value to each stakeholder"
Valdel Advanced Technologies
values
Customer Centricity
Our mission is to deliver superior business value to customers. Being customer centric in all our activities is thus our core value.
Continuous Learning
We believe in providing an environment conductive to continuous learning and so focus on nurturing individual skills that facilitates collective growth of the organization through constant learning. Being a knowledge driven organization we thus transfer the benefits to our clients through value-added business solutions. Meritocracy is our key success parameter, which leads to an achievement-oriented work culture in the organization.
Integrity & Ethical Work Practices
We believe in conducting all businesses with our stakeholders with the highest standards of ethics because integrity is integral to all that we do as an organization and as an enterprise.
Respect for the individual
Inherent to our ethics work culture is individual respect. We value each member of the team and we nurture team spirit, individual development and self-esteem.
Social Responsibility
We believe that every aspect of business has a social dimension and significance. We therefore ensure our businesses are conducted by focusing on social responsibility, ethical values and mutual respect.

"

The Valdel brand stands for 'Value Delivered' to each stakeholder of the corporation.

"

The colours of the logo have been carefully chosen. The red stands for energy and entrepreneurship while
the blue stands for power and perseverance.