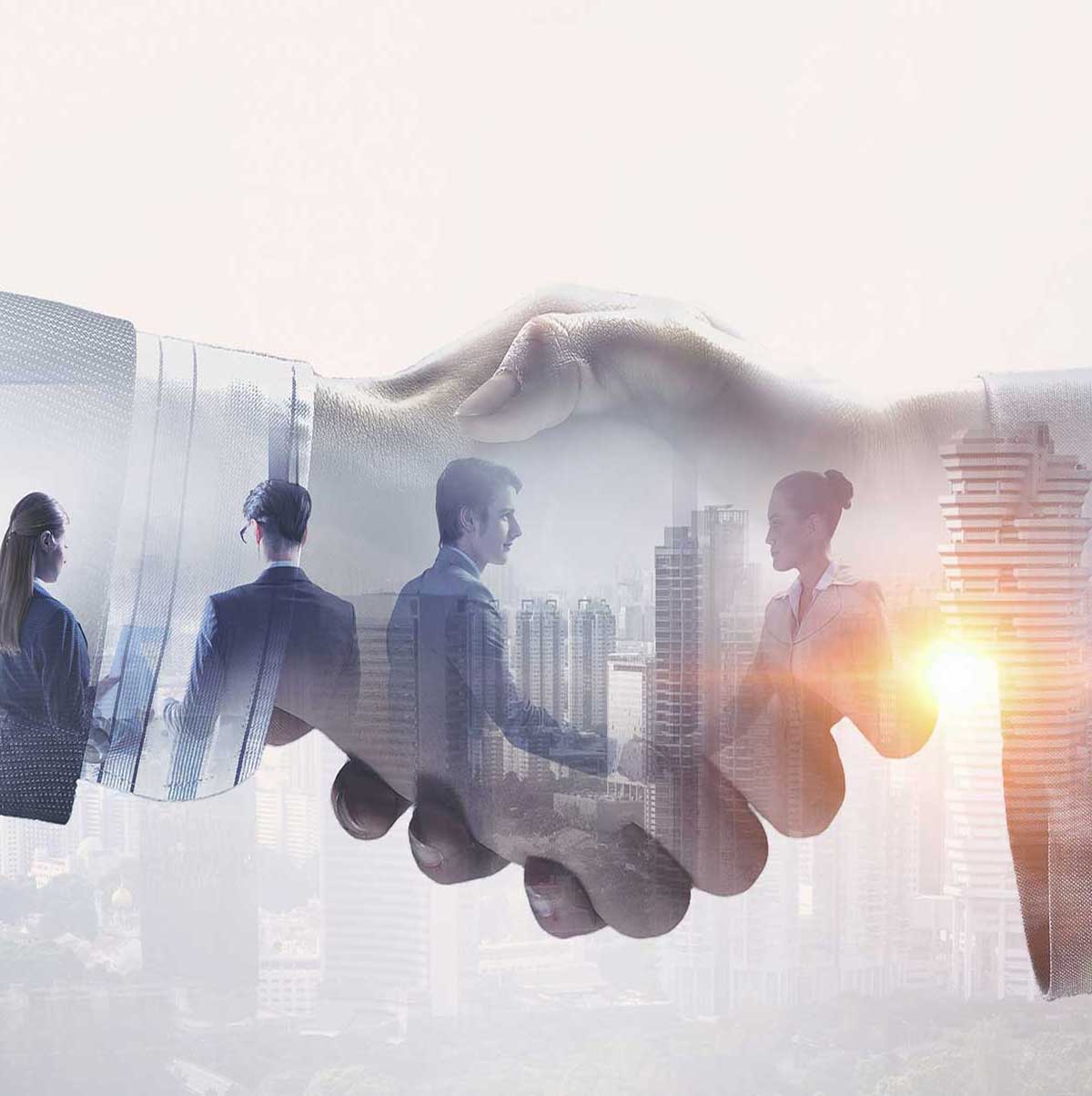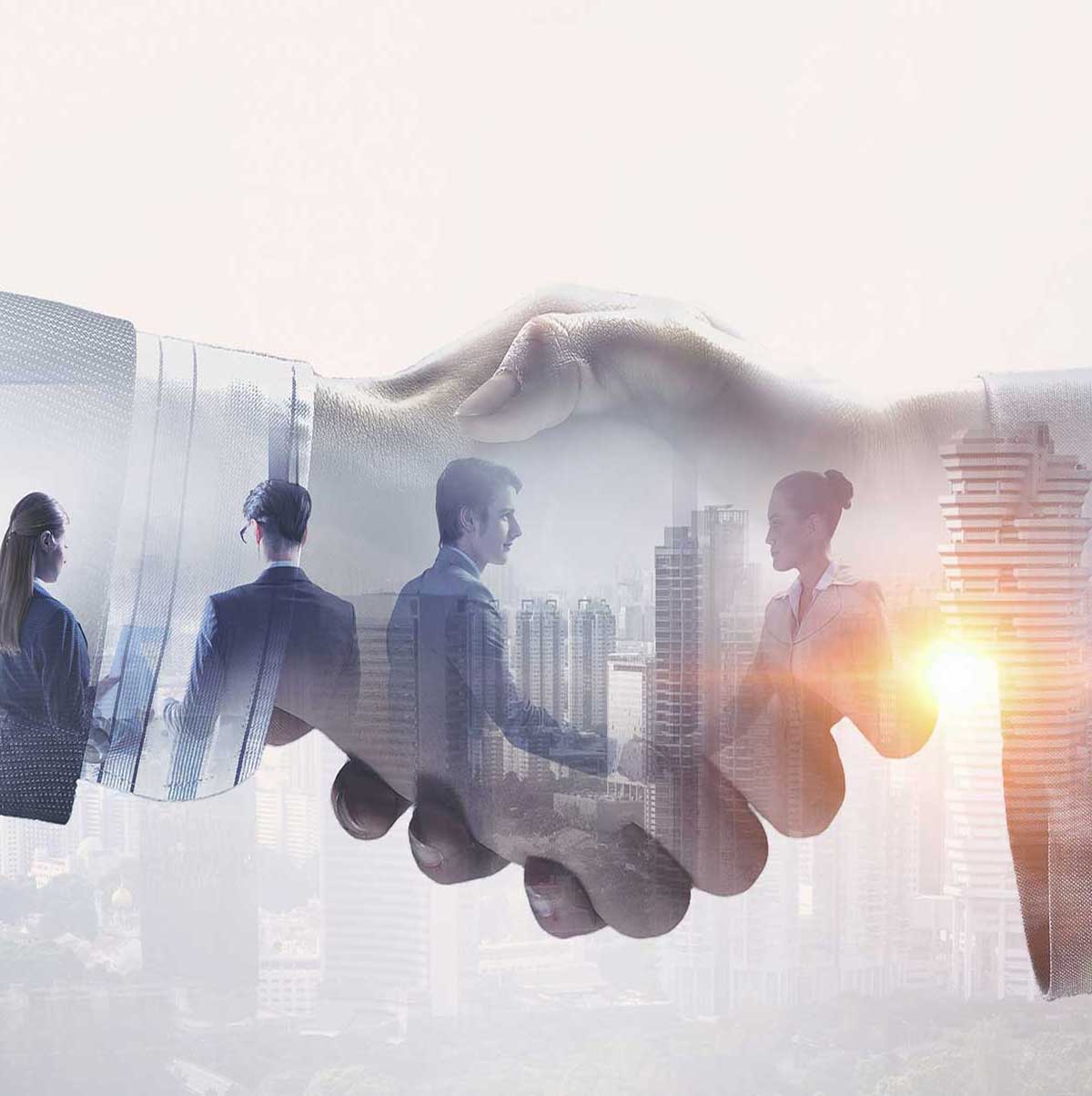 PARTNERS
Valdel AT believes that in today's networked world, it is inefficient to do everything inhouse. Valdel has carefully chosen strategic partners so that our customers get a complete solution for their requirements. Our partners represent the best examples of academia, technology and metallic parts manufacturing. We believe that our partnerships multiply our capabilities manifold, and offer customers a valuable combination of complete solutions.

A key partner in Valdel AT's journey is Ramaiah University of Applied Sciences (RUAS), an innovative and progressive University of India. Valdel works closely with the professors from the aerospace and mechanical engineering faculties of RUAS to provide innovative solutions to its customers. RUAS has a vibrant industry link, having undertaken more than 700 commercial projects for MNCs, Defence Laboratories, and Indian Industry.


RUAS has a strategic partnership with KAI Composites, the composites technology arm of Kazan National Research Technological University. They are one of the foremost centers of excellence in Russia for design and development of solutions in composites. KAI composites specializes in many branches of composites technology, including out of autoclave technologies, innovative composites tooling, and assembly design. With KAI composites technology, Valdel AT provides a complete suite of solutions to its customers.

Dynamatic Technologies Ltd is one of India's leading companies for the development of exacting Airframe Structures and Precision Aerospace Components. Dynamatic Technologies supplies companies such as EADS and Spirit AeroSystems Flap Track Beams for the Airbus Single Aisle A-320 Family of Aircrafts on a single source basis, major Airframe Structures for the Sukhoi 30 MKI Fighter Bomber, and the front fuselage for the Indian fighter jet Tejas. Valdel's partnership with Dynamatics provides customers with a unique choice for sourcing complex integrated assemblies and aerostructures that incorporate both composites and metals.